The Berlin Connection goes to Amersfoort
The Easter Ensueños Project - 14. - 17. April 2017
with Marian & Stefan and Daniela & Raimund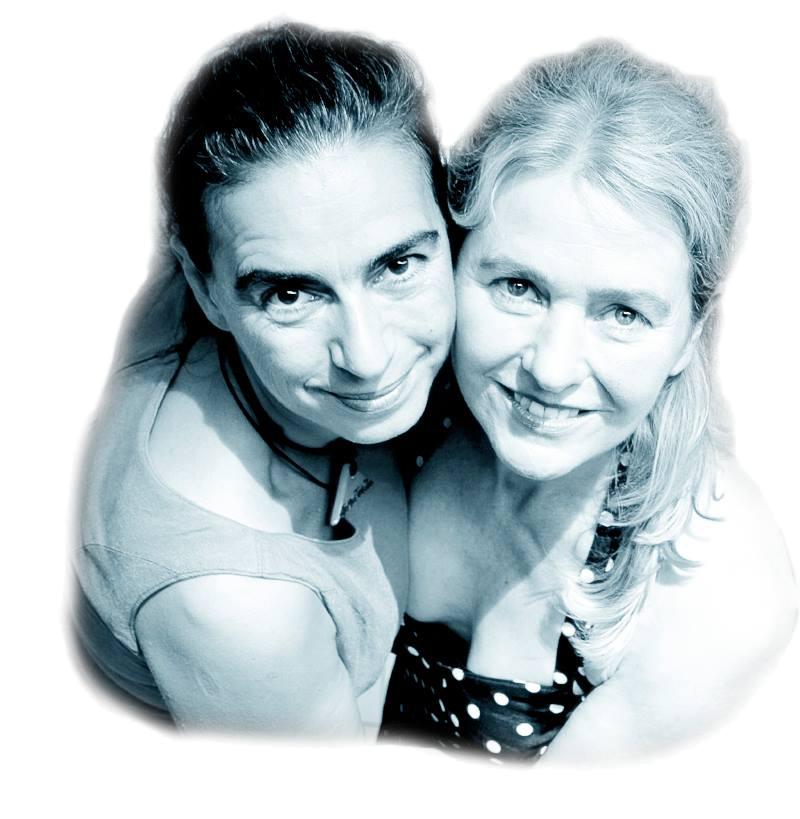 Ostern 2017 treffen sich Marian & Stefan (Nijmegen) und Daniela & Raimund (Berlin) in Amersfoort/Niederlande zu The Easter Ensueños Project!
Die vier Ostertage bieten Seminare, Milongas und Lectures rund um Tango und Musikalität. Mehr noch als bei anderen Paartänzen ist im Tango das Verständnis für die Musik wichtige Voraussetzung für einen spannenden und kreativen Tanz. Dabei sind beide Beteiligten gefordert, um das faszinierende Spiel gemeinsam zu gestalten. Darum vertiefen wir unseren Zugang zur Musik und loten die Möglichkeiten aus, unseren Tanz zu bereichern.
Diesem Seminarpaket geht eine Drop-in-class voran, den Abschluss bildet eine "Heroische Reise durch die Tangogeschichte". Dabei tauchen wir in einem Multimediavortrag tief in die Geschichte der Tangomusik und ihrer Protagonisten ein und lernen mithilfe von Übungen die wichtigsten musikalisch-rhythmischen Elemente kennen.
Diese vier Angebote können auch einzeln genutzt werden.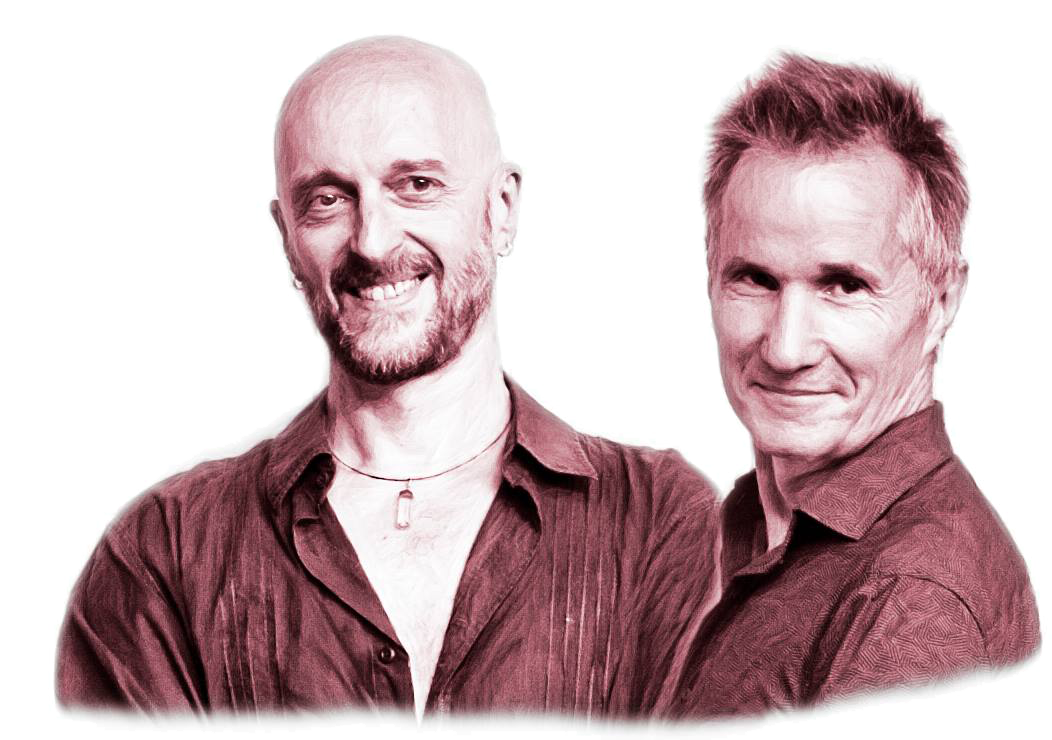 The Berlin Connection in Amersfoort Easter 14 to 17 April 2017
Easter 2017 Marian & Stefan (Nijmegen) and Daniela & Raimund (Berlin) meet in Amersfoort / Netherlands for The Easter Ensueños Project!
The four Easter days offer seminars, milongas and lectures on tango and musicality. Even more than in the case of other social dances, the understanding of music is an important condition for an exciting and creative dance. Both parties are required to create the fascinating game together. That is why we deepen our access to music and explore the possibilities to enrich our dance.
This seminar package is preceded by a drop-in-class, it ends with a "Heroic Journey through the History of Tango". In this multi-media lecture we immerse ourselves deeply in the history of tango music and its protagonists and we learn the most important musical-rhythmic elements by means of exercises.
These four offers can also be used individually.
But dancing makes hungry!
We're planning to have an Easter Brunch on both Sunday & Monday. And we're working hard on the possibility to have a dinner all together on Sunday evening at one of the restaurants in the vicinity of De Danswerkplaats which all serve delicious food!
Plan / schedule:
Friday April 14th

19.30-21.00

Drop-in class (Daniela & Raimund + Stefan & Marian)

21.00-01.00

Welcome Milonga

– TJ Stefan

Saturday April 15th

14.00-18.30

Seminar Saturday

incl. breaks


21.00-04.00

Milonga La Roca

(Organized by Cheek2Cheek) – TJ Raimund

Sunday April 16th

12.00-14.00

Easter Brunch

14.00-18.30

Seminar Sunday


incl. breaks

19.30

Dinner ?

Monday April 17th

12.00-14.00

Easter Brunch

14.00-17.00

Audio-visual lecture "The heroic journey to the history of Tango"

17.00-23.00

Farewell Milonga

– TJ Daniela
Seminar Saturday
The first day of our seminar opens with the godfather of tango, Francisco Canaro. In his best recordings he expresses a proud and confident mood. This fits with the rich possibilities of noble foot crosses.
Juan D´Arienzo
represents the growing of tango and it´s powerful urban flair. In this time the dancefloors started to get crowded and one of tango´s most common & useful movement came up: the ocho cortado, suitable for powerfull movements in limited space.
Elegance and style was brought to tango by Carlos Di Sarli, his music invites to refined and distinguished footwork, especially walks & energetic corridas (accelerated runs) to dive into the richness of his melodies saturated with subtle rhythms.
Seminar Sunday
The second day treats the rule of melody. Julio De Caro combines classical musical training with argentinian street culture. He opens the tango orquesta for innovation and frees the players from restrictions. The boleo approaches to this set up, allowing all sorts of variations from sentimental to sharp.
Aníbal Troilo goes further in freeing the melody, especially the singing, making space for even more playfulness. Intended foot contacts can be bitter and sweet, they open paths for surprising variations and spice up our dance,.
A very special flavour comes with Osvaldo Pugliese. His unique treatment of rhythm, melody & time is the pinnacle of dancer´s expression. Between power and suspension unfolds a roller coaster of sensations: we create humble delays and arrive modestly.
Preise / Prices:
Workshops

Seminar (4 hours)

€ 60,-

Audio-visual lecture (3 hours)




The heroic journey to the history of Tango

€ 30,-

Drop-in class (1½ hours)

€ 15,-

Milongas

Welcome & Farewell Milonga

€ 7,-

Milonga La Roca (organized by Cheek2Cheek)

€ 8,-
Full pass

All inclusive:




3 Milongas, 9½ hours of workshops, 3 hours of audio-visual lecture

€ 160,-

Seminar pass

Seminar, Saturday & Sunday (8 hours)

€ 100,-

Daily pass

1 day seminar

plus

1 Milonga

€ 60,-

Milonga pass

All 3 Milongas

€ 18,-