- The adventure called Music -
Stefan & Marian aus Nijmegen und Raimund & Daniela aus Berlin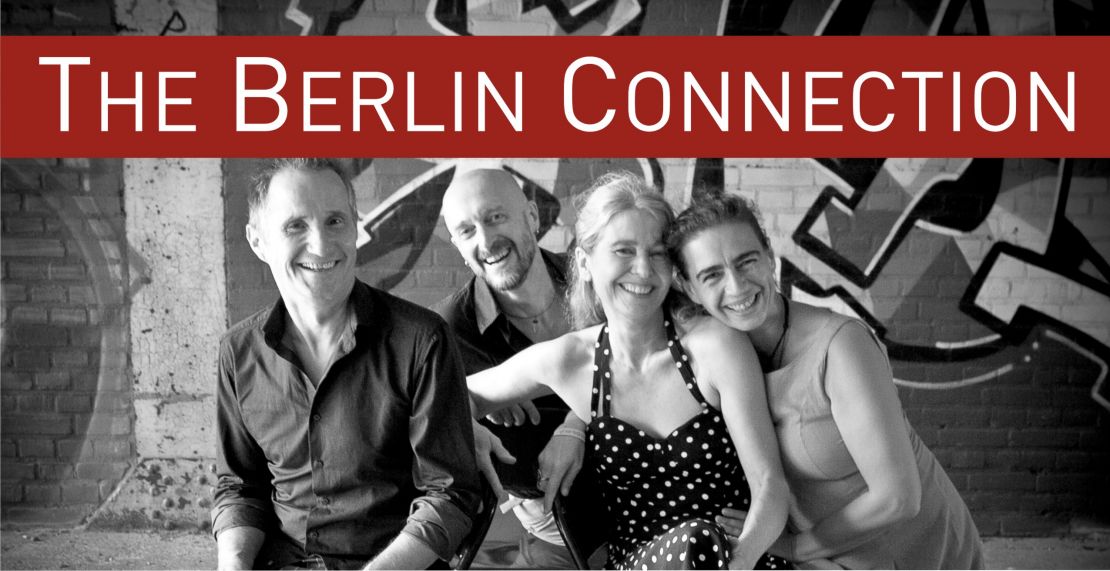 Tanz und Musik im Tango sind nicht voneinander zu trennen. Mit einigen Kenntnissen habe wir einen besseren Zugang zu den Besonderheiten des Tango und unser Tanz wird ausdruckvoller. Dieses Wochenende bietet hierfür ein besonderes Konzept: Vor jedem Workshop gibt es eine kurze Einführung zum Thema, danach gehen wir zum praktischen Teil über.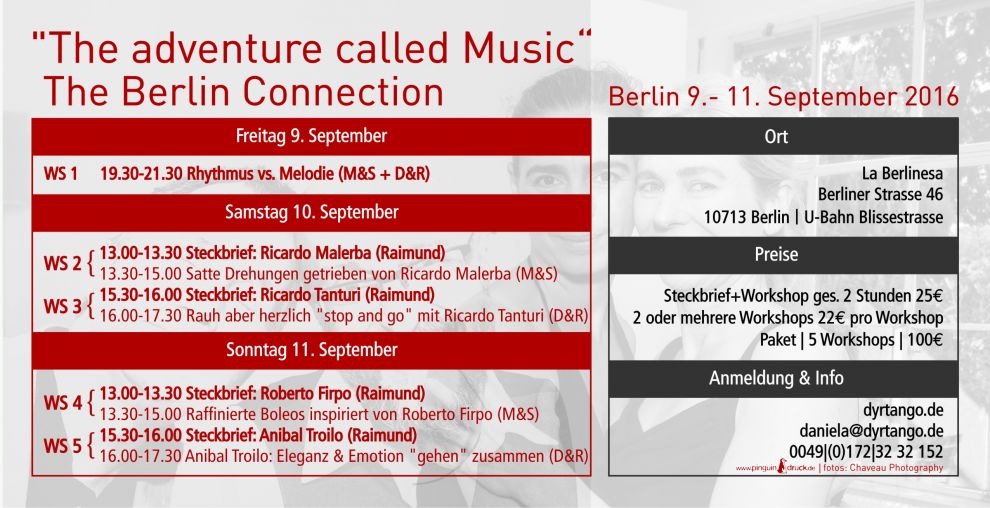 Dance and music in Tango are inseparable. With some knowledge we have a better access to the special features of tango and our dance gets more expressive. This weekend offers a special concept: Before each workshop, there is a brief introduction to the topic, then we move on to the practical part.
Berlin 9.- 11. September 2016

WS 1


19.30-21.30 Rhythmus vs. Melodie (M&S + D&R)

WS 2

13.00-13.30 Steckbrief: Ricardo Malerba (Raimund)
13.30-15.00 Satte Drehungen getrieben von Ricardo Malerba (M&S)

WS 3

15.30-16.00 Steckbrief: Ricardo Tanturi (Raimund)
16.00-17.30 Rauh aber herzlich "stop and go" mit Ricardo Tanturi (D&R)

WS 4

13.00-13.30 Steckbrief: Roberto Firpo (Raimund)
13.30-15.00 Raffinierte Boleos inspiriert von Roberto Firpo (M&S)

WS 5

15.30-16.00 Steckbrief: Anibal Troilo (Raimund)
16.00-17.30 Anibal Troilo: Eleganz & Emotion "gehen" zusammen (D&R)

Steckbrief+Workshop ges. 2 Stunden 25!
2 oder mehrere Workshops 22! pro Workshop
Paket | 5 Workshops | 100!

La Berlinesa
Berliner Strasse 46
10713 Berlin | U-Bahn Blissestrasse
dyrtango.de
daniela@dyrtango.de
0049|(0)172|32 32 152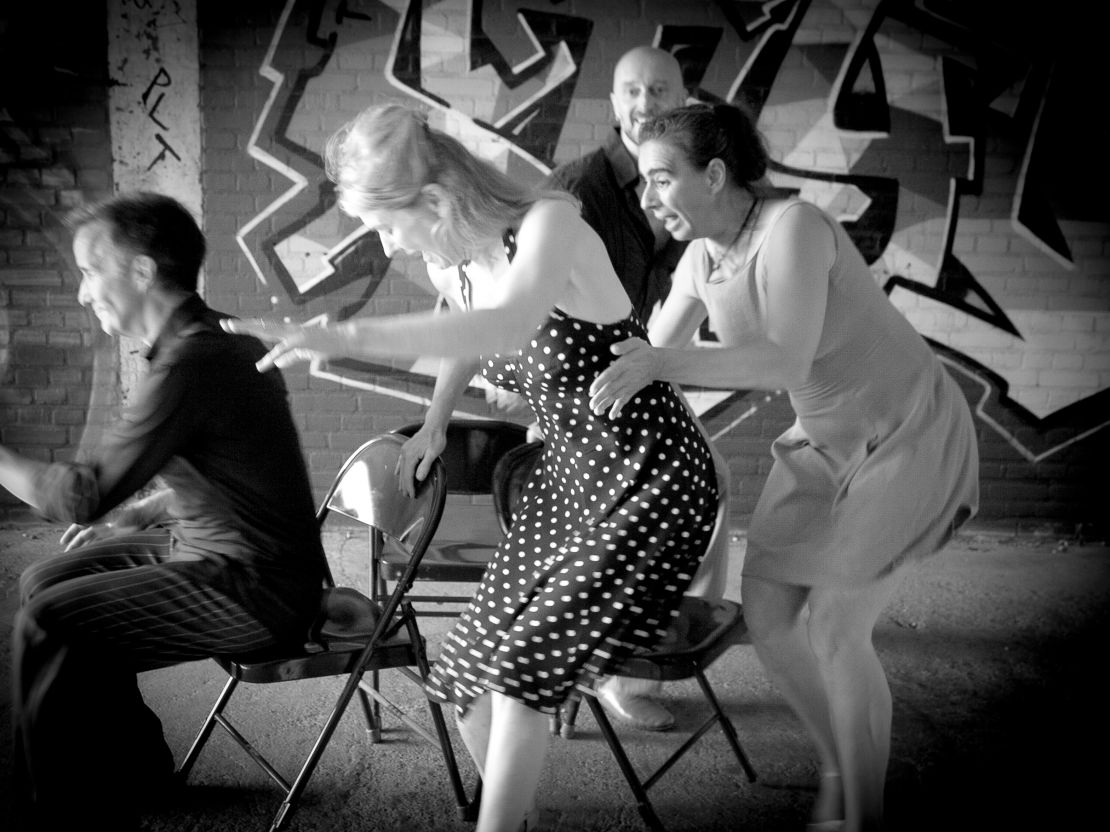 Lieben Dank an die Kollegen und Schüler der "Berlin Connection" es war ein fabelhaftes Wochenende mit Euch!